LGBTQ BOOTH
NEW YORK STATE FAIR:
Our volunteers

The LGBTQ Booth is only possible with the support of the many people who volunteer. Our volunteers distribute literature and resources in English and in Spanish, on bullying, services for LGBTQ youth and seniors, health care issues for the LGBTQ community, including the Affordable Care Act, welcoming faith communities and many other issues.
Each year we observe Pride Day, Faith Days, Senior Day, Ally Day, Family Day, Health Day, Youth Day, Transgender Day and Workplace Equality Day.
If you would like to volunteer for 2018, please email us at fairny@fairny.org
Here are photos of some of our volunteers from prior years.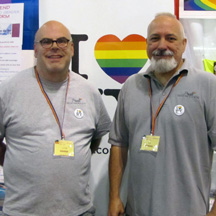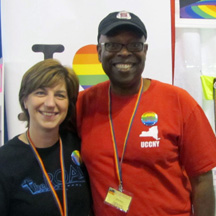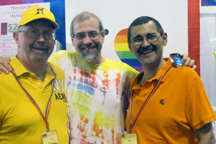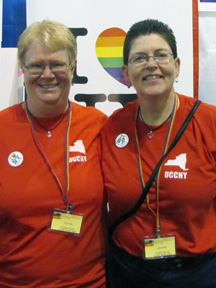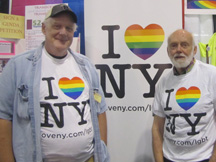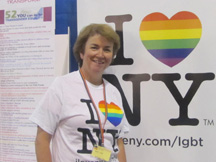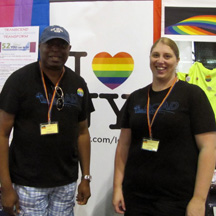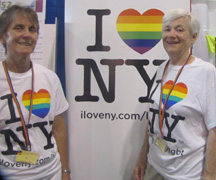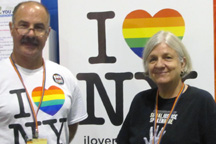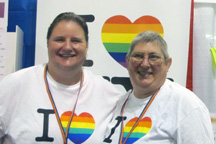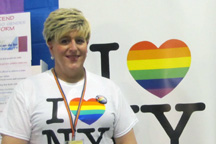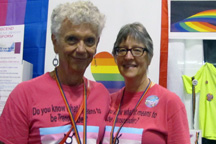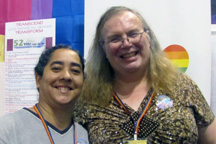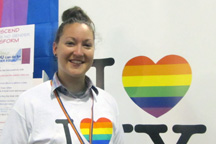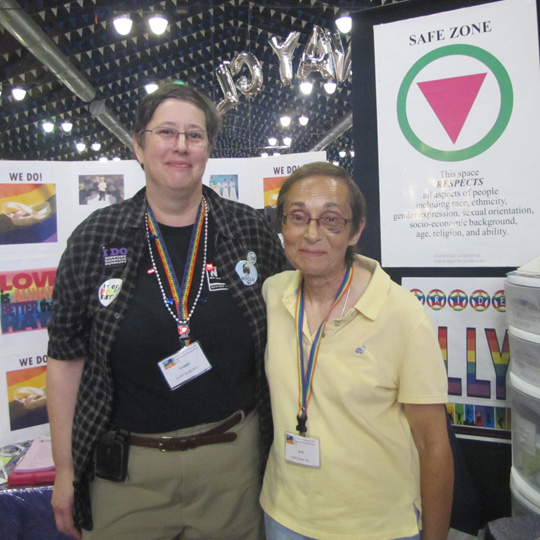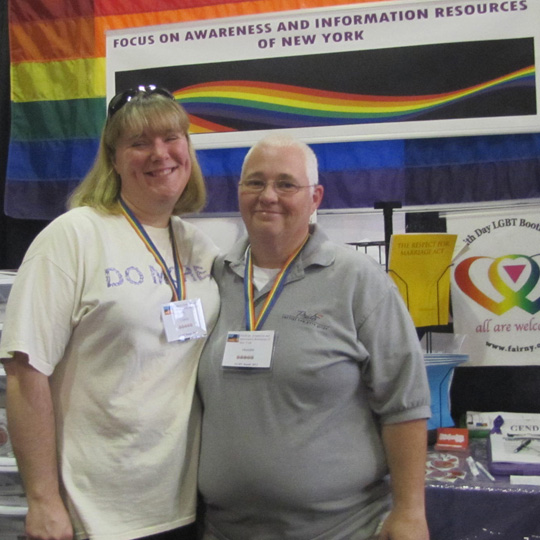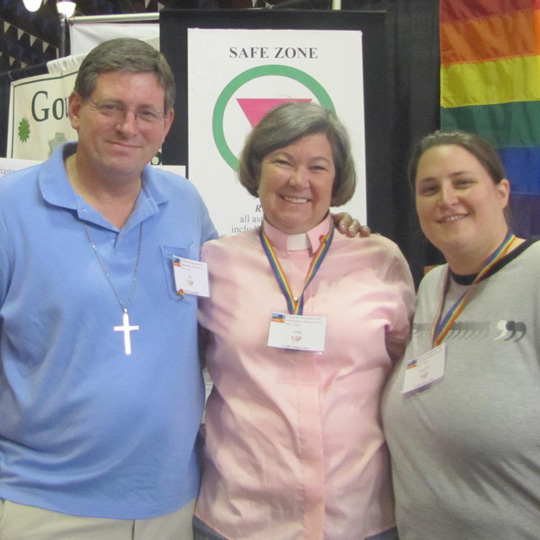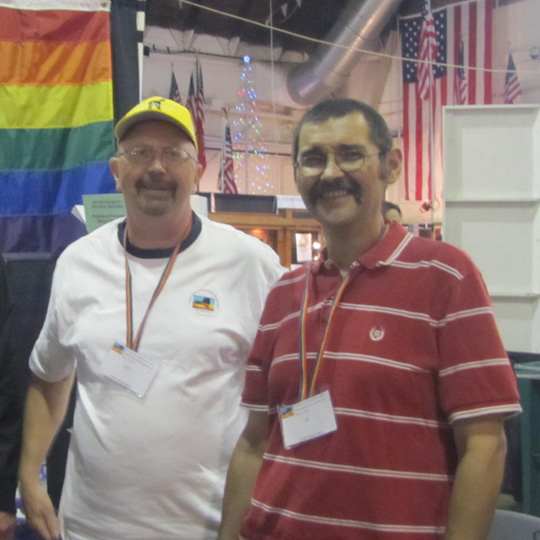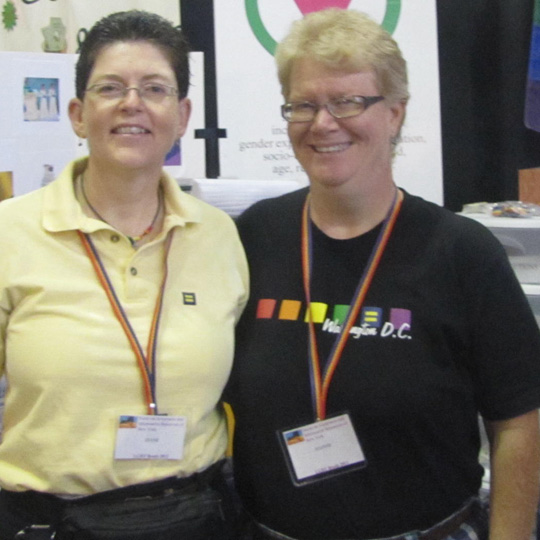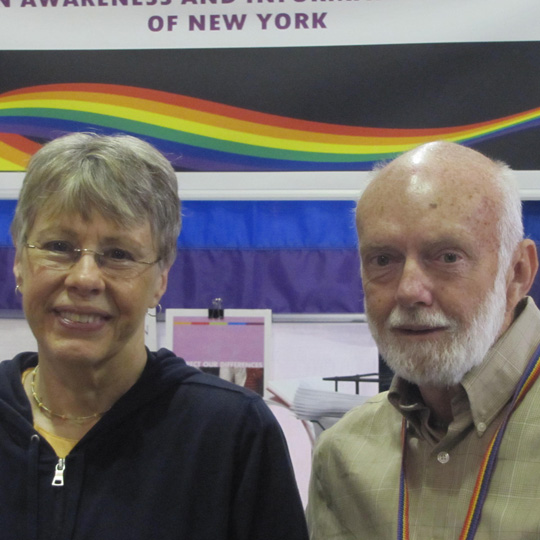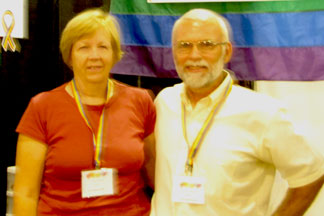 FAIRNY, Inc., PO Box 151, Dewitt, NY 13214 fairny@fairny.org (315) 460-6971